RHODES

ELITE HOTEL

FINN - CAFE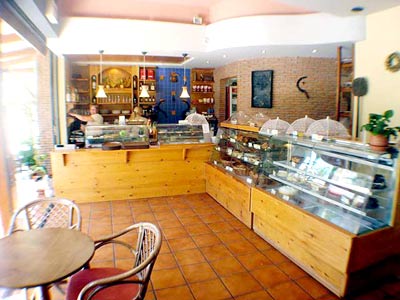 Our cafeteria Finn-Cafe is located on the 100-palm square a surrounding witch takes you to tropical images. In the cafe you will enjoy a variety of coffees and sandwiches of your choice, many different pies and a variety of Scandinavian and international delicatessen.
Made ONLY by our own chef using pure and fresh ingredients, available ONLY at Finn Cafe!

Please share your opinion of it with other travelers. Write a review!