RHODES

ELYSIUM RESORT

The Myth behind the Name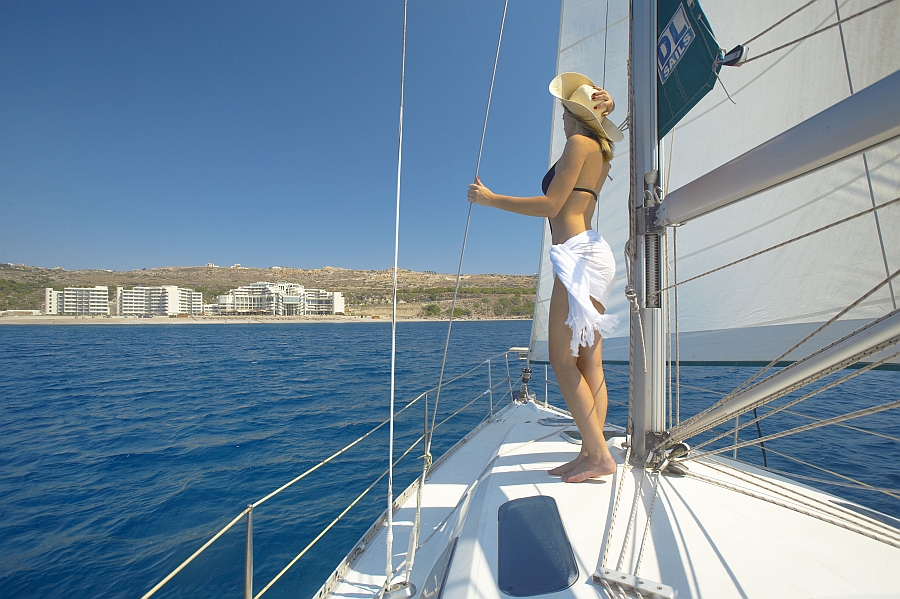 According to Greek Mythology, Elysium was an ancient Greek paradise exclusively designated to heroes whom the gods had granted immortality. According to Homer, it was described as a land of perfect happiness. In Elysium, the "chosen few" were allowed to retain their memories of their past lives. The environment was peaceful and joyous, the inhabitants were able to enjoy the pleasures they experienced when alive, such as hunting, sports, music and feasts. The "selected few" were able to reside in Elysium for eternity. Some say that Elysium was even located on earth. Several names were given to Elysium by Virgil in The Aeneid, such as "Land of joy", "The fortunate wood", and the "Home of the Blessed".

Elysium was considered to be the "Heaven on Earth" for the ancient Greeks. Based on that myth we created Elysium Resort & Spa for those who appreciate luxury, high quality standards and elegance in accommodation and services. Elysium is a new five-star on the beach hotel located near the famous resort of Kallithea on the historical Island of Rhodes. Elysium s guest can enjoy the spectacular and unlimited sea view and have a taste of what Greek nature has to offer. This luxurious hotel is offered to those who choose to experience excellence and be the "selected few" that have lived in "Heaven on Earth", the Elysium.
Please share your opinion of it with other travelers. Write a review!