RHODES

Rodos Palladium Leisure & Wellness

SAFETY & ENVIRONMENTAL ISSUES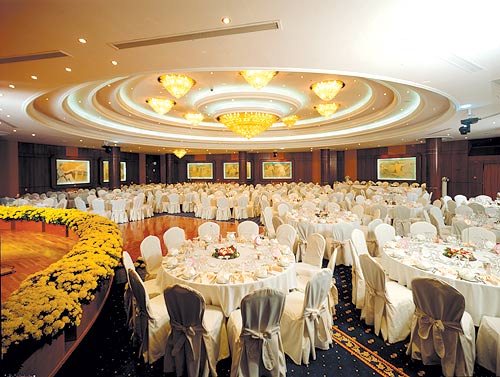 SAFETY & ENVIRONMENTAL ISSUES
Enhanced safety features include magnetic card key-locks, smoke detectors and sprinklers in each room, fire resistant doors, numeric-code safe deposit box and telephone emergency button for priority calling. Improved environmental considerations have been included in the construction plans of the hotel. State of the art electronic systems, of the latest technology, have been installed for the conservation of energy and the minimization of air and water pollution, such as a computerized Building Management System to track and control the use of energy throughout the hotel, the use of gas for cooking and heating and low-energy electric bulbs.
Meanwhile, special attention and priority will be given, during the operation of the hotel, for the use of natural products and recycled materials
ISO 9001 and H.A.C.C.P. certified.


Please share your opinion of it with other travelers. Write a review!