RHODES

SPIRIT OF THE KNIGHTS BOUTIQUE HOTEL

Eco-Footprint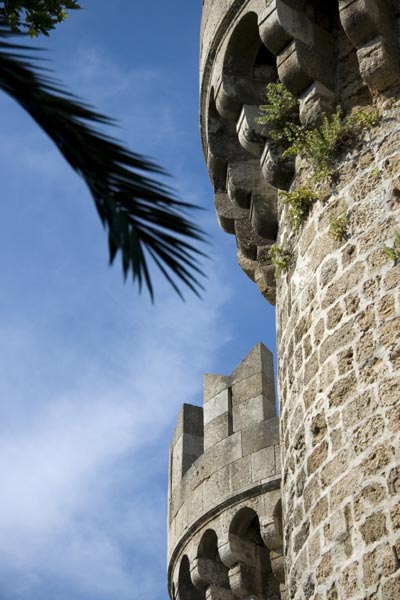 Our commitment to the environment includes natural materials in elements of reconstruction and daily running of the hotel. Wood from sustainable forests and solar energy for heating water have been incorporated. All floors are laid with timber, marble, stone or sea washed pebbles. Central heating radiators are created using marble, not metal.

Fabrics and carpets are woven from natural fibres.
Luxury non allergenic beds, pillows and duvets are created by Co-Co Mat from six natural fibres.
Linen is fine quality natural cotton.
Toiletries and cleaning liquids are non allergenic natural products.
Solar energy is used for external lighting where possible.
Low energy products are used for internal lighting where possible.
Waste disposal is kept to a minimum.
Recycled paper used for all hotel printed material.
Custom designed lighting made by local craftsmen using hand blown glass.
Family owned business.
Please share your opinion of it with other travelers. Write a review!